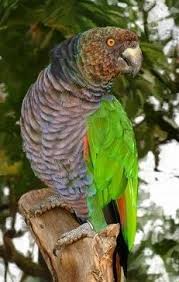 Sunday Ile is in the Carib Sea, the northern most of the Windward Ilands.
This rainwood ile is home to the next widest hot spring in the world.
The offshore is home to many breeds of whales and tumblers
The wealding and red-necked amazon are two token birds of the ile.
Ad blocker interference detected!
Wikia is a free-to-use site that makes money from advertising. We have a modified experience for viewers using ad blockers

Wikia is not accessible if you've made further modifications. Remove the custom ad blocker rule(s) and the page will load as expected.